Our team here at California Indoor Comfort, Inc. recently took a trip to the Island Times Music Festival during their 10 year anniversary. This year, the festival supported the Little Yellow School House, a school for children with disabilities. The festival donates 100% of the proceeds towards the schoolhouse in order to help the children get the recourses that they need.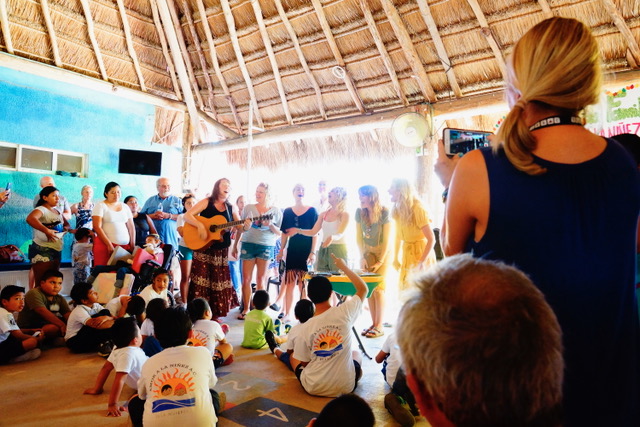 According to their website, "The Island Time Music and Fishing Fest has given music lovers and fishing enthusiasts the opportunity to interact with talented writers and performers under the welcoming skies of Mexico's best kept secret—the island community of Isla Mujeres."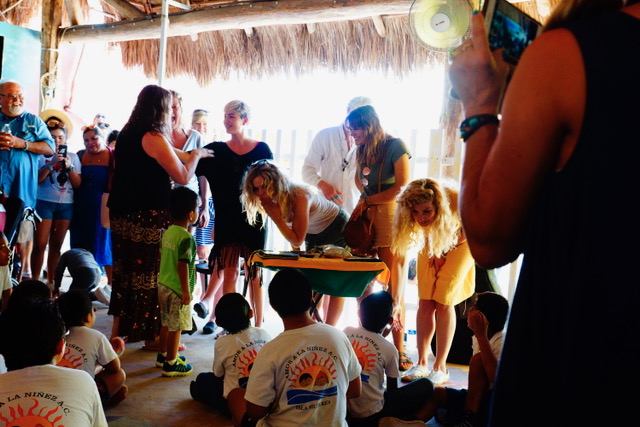 Our team had a wonderful time attending the festival. Though it was only our first time going, we felt so much love from the people and the children that we were able to help. Many artists performed in the festival including, Natalie Stovall, Emily West, and Maggie Rose. We are definitely hoping to reattend the festival again in 2020!